WordPress chat installation
Embedding RumbleTalk chat in WordPress can be done in two ways.
1. Use RumbleTalk Plugin – read more in here.
2. Use a direct embed (not recommended) – see below the instruction
1. Plugin – a chat using RumbleTalk chat Plugin
This is the easiest way, download the RumbleTalk WordPress plugin and set it up in no time read more in here.
2. Direct Embed a chat in your site (not recommended)
First, Get Your RumbleTalk JavaScript code
Log in to your RumbleTalk account and click on "Embed."
Click the "Get Code" button.
Copy the code in the "code" box.
---
Embedding RumbleTalk in WordPress
Log-in to your WordPress editor.
Click on "Insert Block."
Paste your code and save.

You now have a chat on your WordPress site!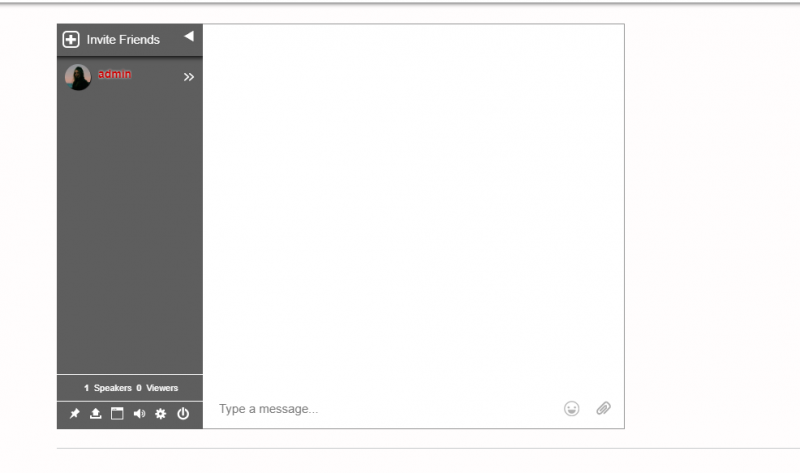 You're done!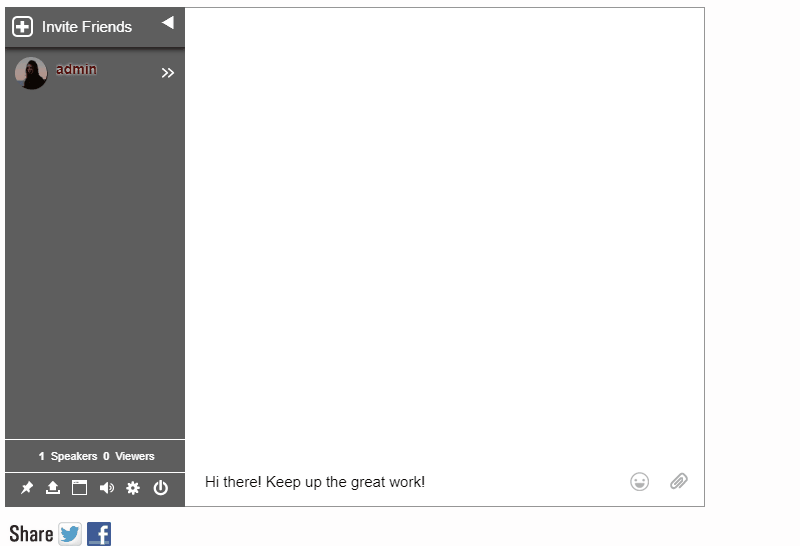 If you need more information about RumbleTalk group chat features, RumbleTalk Payment option (paywall, donation or private payment request) or RumbleTalk Experts' chat, please use our knowledge base or contact us at Rumbletalk.