With the implementation of social distancing and self-quarantine by the government, how can you stay in touch with your friends and loved ones? You don't have a choice but to practice social distance as you cannot break the rules or risk other people's health.
However, we all know that it's not easy to stay at home. Especially if you're an extrovert, you're used to seeing people at work or hanging out with your friends.
The coronavirus news and circumstances have been draining all of us, mentally and physically.
In times like these, we're grateful to have social media and chat platforms. If this had happened years ago, we wouldn't be blessed with such advanced technology.
Through social media and chat platforms, we can stay connected virtually.
Therefore, here are a few ways in which you can use a group chat to stay connected.
1. Check up on your friends and family through messages
By setting up a group chat, you can chat with your family members, relatives, and friends. Think of your friends and family who might be quarantined alone.
Check up on them once in a while so they don't feel like they're battling this crisis alone. If they're feeling extra lonely, you can then move on to video calls if they want some virtual company.
2. Virtual company through audio and video calls
Eating alone? Or maybe you're in different cities and you just miss someone far away? Then, call your friends or family. You might be eating in different parts of the world, but you can still eat at the same time.
This will make both parties feel more secure and happy that you're in this together.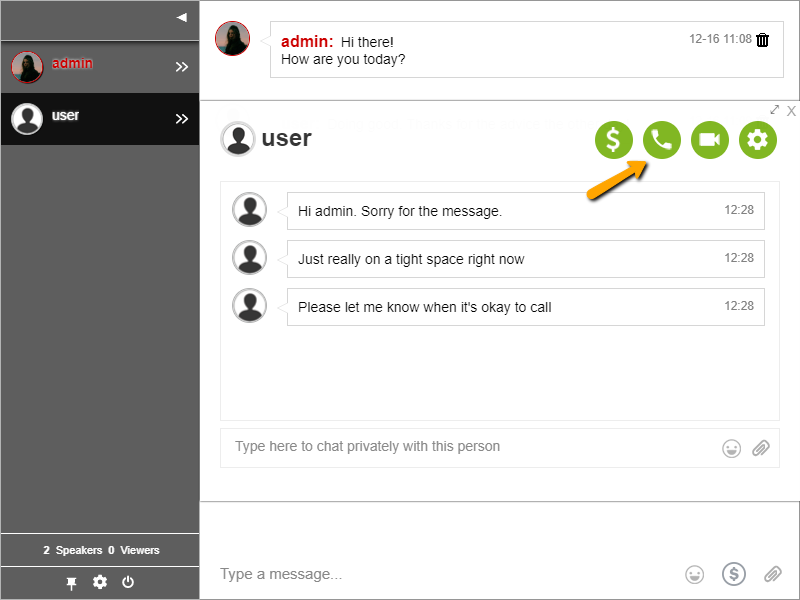 Another example would be on video calling on special occasions. Because of the virus, you cannot celebrate or party like normal. Video call on a special occasion and celebrate by talking or hanging virtually.
The best way you can celebrate is when you're surrounded by your friends and loved ones.
3. Host a watch party
Are you familiar with watch parties? You can host one via social media or through a minisite. Watch your favorite YouTube series or shorts and talk about it in your chat.
When you're at home, you can feel a bit lonely and weary. This way you won't feel bored because of the repetitive days. You still find ways to have fun with everyone.
4. Create a virtual event (maybe a parody on social distance)
Do you know that there's another use for your minisite? With it, you can create your own virtual event. Think of it as broadcasting yourself to others.
For that, you can use YouTube Live. Link it on your minisite, and voila! You've created a virtual event.
Invite your friends and family to watch your event. Also, chat among yourselves and use it as entertainment. You're mixing it up by putting yourself out there and not moping at home.
5. Share selfies and videos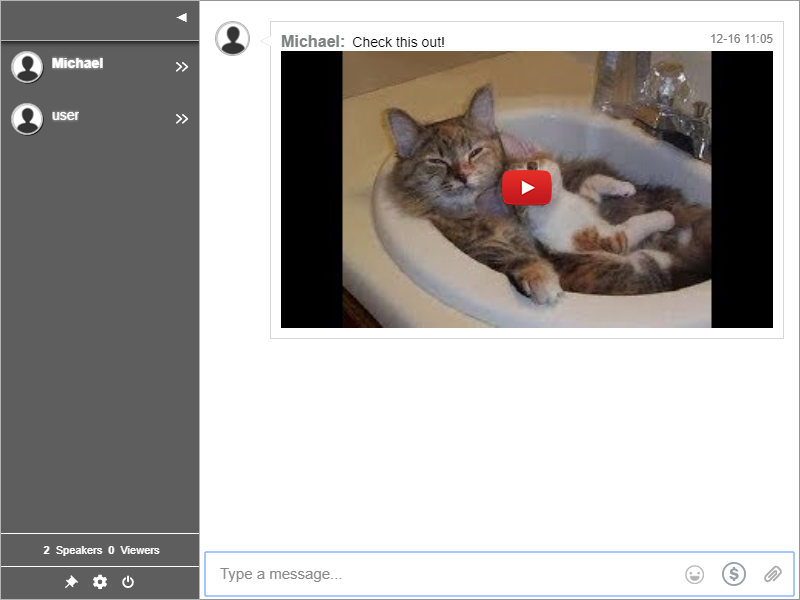 Getting bored at home? Share some wacky photos of yourself or cute videos for a change! Invite your friends and family to do the same.
If you start, then there's someone who will reply and keep the chain going. It's a nice change of pace than just being gloomy all day.
In addition to that, you can also send motivational posts or links for someone else to read. There's no limit to sharing fun and helpful information. It's always best to be prepared and make daily chores bearable.
Surviving the social distance
Social distance is not a problem if you have social media and a group chat. You can try lots of things you haven't tried since you had your chat. Like the examples above, you might just want to host a watch party or hold a virtual event.
In these times, remember that you're not alone. The world is witnessing this pandemic together. Together we fight.
If you're feeling lonely, don't hesitate to reach out to someone. Your mental health is just as important as your physical health.