We were happy to be chosen by Lush cooperation for their spring event.
Lush is a special cosmetics company.
During their live event, Lush choose to have 4 chat rooms to accompany the event with a live on line chat conversation.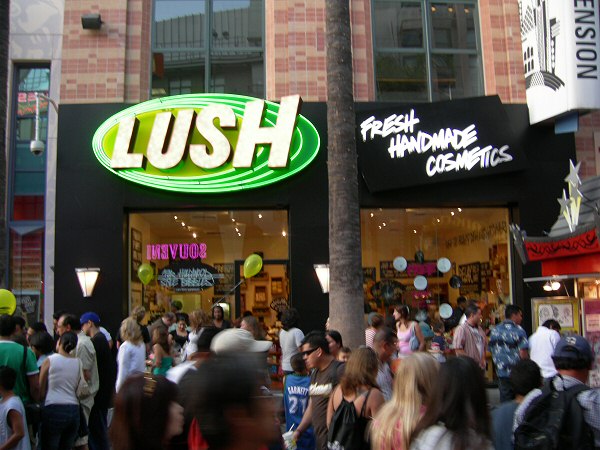 The traffic was pretty wild and it was originated in US, Canada, UK and France.
Chatters were mainly woman, as expected 🙂
Lush team set the chat to allow a guest, twitter and a Facebook login option. Most chatters choose to login with a Guest profile (i.e anonymous)
The main chatters traffic ended after 3 hours but people kept talking in the web chat room for additional 48 Hours!