Hello there! Group donation is a new feature and we're glad to share it with you. You can think of it as an online donations option.
So, you have a website and you have a community that comes regularly to visit your site. Why not try collecting donations for a good cause or raise funds for a project and all that directly on your website?
What is a group donation?
Group donation is basically the ability to collect funds for a good cause. Now you can add a donation button to your community chat.
Donations are given from the hart, so the person that wishes to donate can decide on the donation amount, ranging from $2, $5, $20, or more!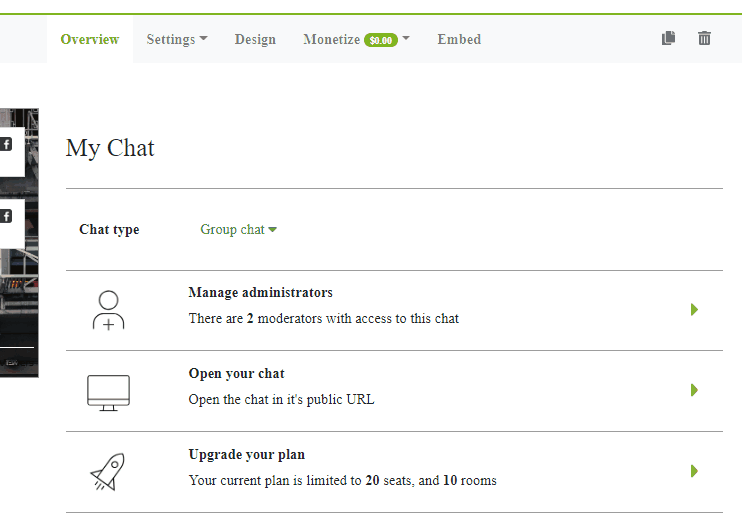 How does it work?
The group donation feature is very easy to set up. We've got you covered! Just follow these steps and you're ready to go. Grab your pen and paper (or maybe just your phone/laptop) and let's start!
The first thing you need to do is activate the donation feature ! To do it, login to your RumbleTalk admin panel, you will see the "Monetize" menu, click on that, and click again on "Monetize Settings."
If this is your first time with setting your payment options, you will need to choose the currency you wish to collect payments with. We support 4 currencies at this stage USD, EUR, GBP, ILS.

Also, add your PayPal email account where you want us to send you the collected donations. At this stage, we only transfer funds to PayPal (we transfer 90% of the collected funds every 1st and 15th in a month).

Now back to the monetize settings – Scroll down a bit and you'll see the "Donations" option. Check the box, agree to the terms, and save your changes. That's the first step done!


Now, you will see the donate button in your chat room. Users will now be able to donate the amount they want and also add a custom message to every donation like "well done !!!". This message will show in the group chat. 

Example of a donation process
Example of a $100 donation.
First, a donor must log-in to the chat and choose the amount he wants, then he will click donate and see a PayPal pop-up screen.
After payment a message with the donation amount and a custom message will show in the group chat.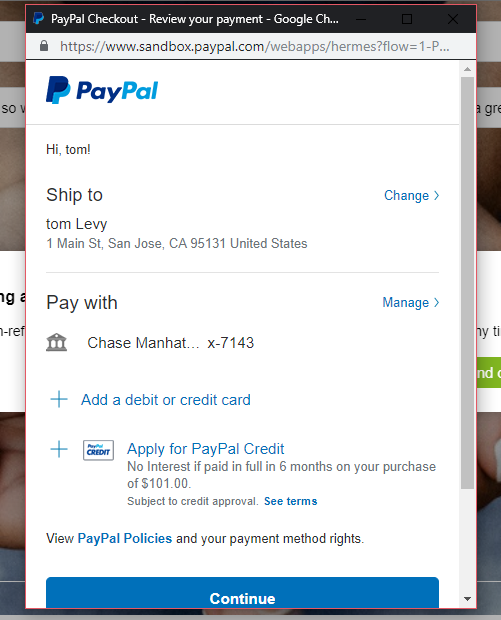 If you're convinced in using this chat service, you can sign-up and check out all the other features that come with it!