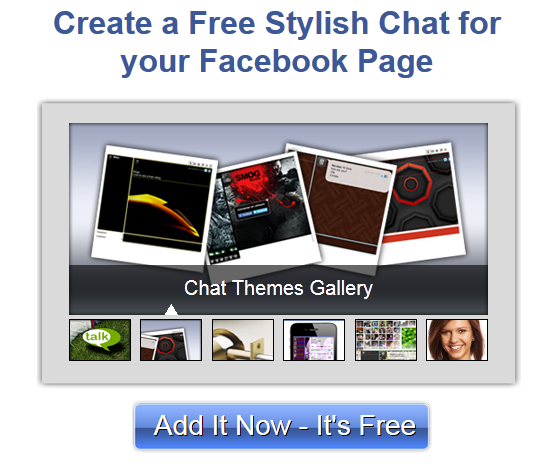 It took more than expected due to adaptation to the new Facebook TimeLine view,
but …..here it is, we are excited to announce our new
FACEBOOK APP ( A chat for business pages and fan pages)
Now you can add a group chat to your Facebook page or your fan page with a click.
We spent some time creating an easy unique
app for Facebook, trying to make "adding a chat" a breeze.
We also enabled the option to add the same chat to all your chosen pages with a click.
To complete the picture, we made chatting via tablet and smart phone even smother.
So now you can talk from anywhere, easily.
How to add a chat to your Facebook page?
This is the fun part, simply go to
https://www.facebook.com/rumbletalk?sk=app_208195102528120
and click on "Add it now" button, you will see your list of pages.
You may add it to one page or multiple pages.
That is it !